Siding Services
Your home's siding serves as a design element as well as a layer of protection for your home. More and more, people are turning to siding as an attractive and economical solution when updating the exterior of their home. Siding must be properly installed to fully protect your house against the elements and give you the most out of your home improvement investment. Valen Properties, LLC has been installing siding and providing siding repair services since 2014.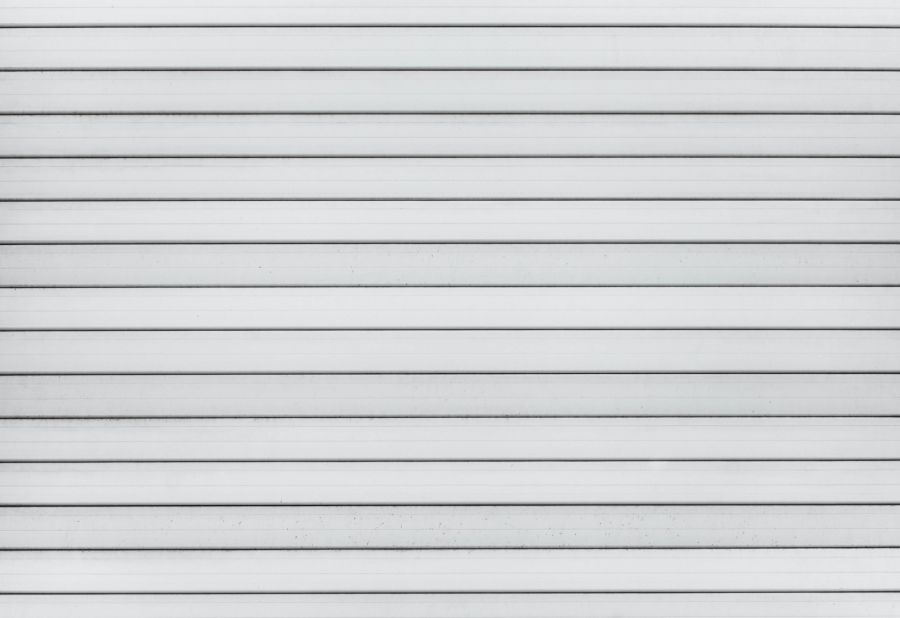 ---
Call for a FREE Quote
---
Home Siding Installation by Valen Properties, LLC
Valen Properties, LLC installs siding for houses in a variety of styles and colors, using the most attractive and robust products available today. Siding should complement the architectural details and style of your home. Valen Properties, LLC can also assist you in selecting a product that is a great match for your home. We frequently install the following types of siding
Vinyl siding
Stone veneer siding
Fiber cement siding
Wood siding
Aluminum siding
Hardboard composite siding
Metal siding
Engineered wood siding
Shingle siding
Shake siding
Cedar Siding
Backed by many years of experience, you can trust that our siding crews will install siding with precision and skill. Valen Properties, LLC's siding installers take pride in delivering quality products with superior customer services.
Siding Experts at Valen Properties, LLC
Valen Properties, LLC siding experts offer a wide selection of siding options to meet your needs and a range of siding prices that will suit your budget. We are well skilled and experienced in the proper installation of all types of siding and guarantee superb workmanship.
Vinyl siding tends to be the most widely used siding for homes as it is low to no maintenance. Let Valen Properties, LLC install vinyl siding on your home to help lower those maintenance costs as well as give your home a whole new look! Other options in home siding, wood, for example, have their benefits too, adding beauty and character to any home. If you are looking to change the color of your house, Valen Properties, LLC will also guide you through a variety of siding colors to choose from.
Siding Repair by Valen Properties, LLC
Has a storm damaged your cedar shingles? Is your dated vinyl siding faded or cracking? Valen Properties, LLC has the ability to repair siding promptly and cost-effectively. We outperform other siding companies by offering affordable and thorough repair services. Call Valen Properties, LLC today to fix siding of any type. Some examples of local siding we repair include vinyl siding, fiber cement, metal, any exterior siding that you have. Just let us know how we may assist you to repair your siding.
Valen Properties, LLC will always take that extra step to provide outstanding and top quality siding service. That's what has made Valen Properties, LLC a trusted siding installation business since 2014.
---
Call for Fast FREE Quote
---