Make-Ready Home Improvements
Is your home a "handyman special" that needs significant repairs before you can put it on the market? Is your home outdated and in need of a remodel so that you can get the best return on your investment? If the answer is "yes" to one or both of these questions, Valen Properties, LLC is the company for you! We specialize in make-ready home improvement services to rehab and update your home to get it ready to sell!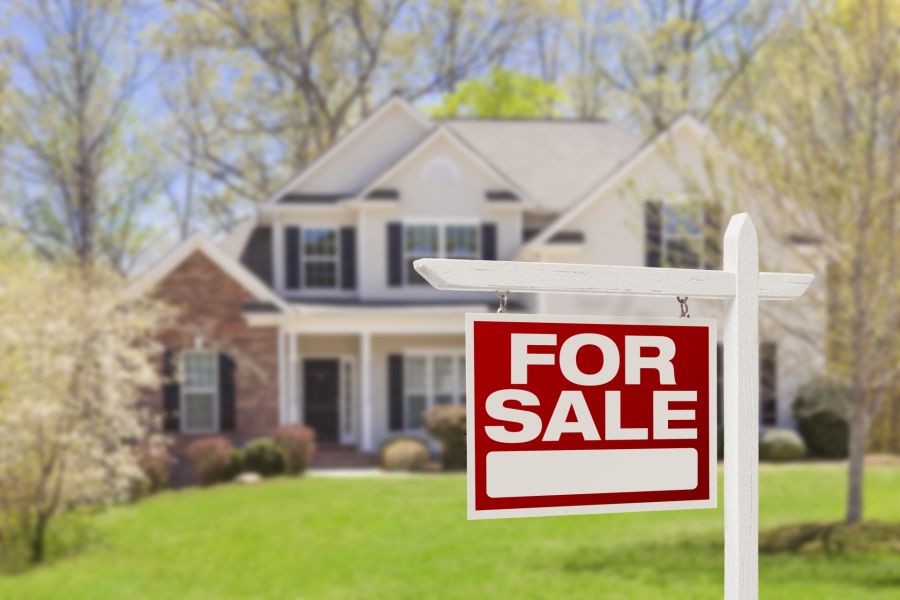 ---
Call for a Free Quote
---
Why Should You Improve Your Home Before Selling?
When trying to sell a house, we understand your primary goal is to obtain the best price possible. Valen Properties, LLC has been successfully rehabbing and improving homes since 2014 to get them ready for sale. We can make suggestions on upgrades and the right home repairs so that you'll have the best chance of achieving the best price possible for your home in any market.
Valen Properties, LLC's Home Improvement Services
Make-ready services we provide include
Painting
Kitchen painting
Flooring
Tile installation
Custom Cabinetry
Drywall & sheetrock
Kitchen remodeling
Bathroom remodeling
Cabinet installation
Cabinet painting
Insulation
Siding
And more! Give us a call at (678) 707-8413 to find out how we can help you with your make-ready home improvements!
Improving Property Presentation
It's relatively easy to get people to come to see your house for sale; it is much harder to convert these visitors into buyers. Valen Properties, LLC solves this problem by enhancing your property presentation by taking care of the rehabilitation and carpentry work for you. By remodeling to result in stellar presentation, allow Valen Properties, LLC to help you sell your home today!
---
Call for Fast FREE Quote
---